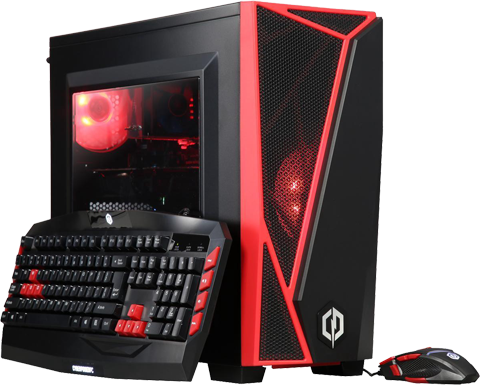 CyberpowerPC Gamer Master 2272
Robust performance with striking case design for avid gamers
Armed with power- and value-packed AMD Ryzen 7 2700X processor (8 cores, 16 threads), gaming-class GeForce GTX 1060 graphics card and 8GB fast DDR4 memory, this gaming-oriented PC delivers the performance and capability needed to take on popular eSports games and the hottest AAA titles in smooth Full HD and beyond. A bold-looking case catches eyes with diamond-cut facets and blazing-red accents on the front panel, and an oversized side panel window lets you see the interior bathed in fierce red LED lighting. The cables are hidden behind the motherboard tray, helping create a clean, clutter-free interior which also facilitates smoother airflow. A gaming-class mouse and a keyboard round out this high performance gaming rig, thus you can dive into battles out of the box.

AMD Ryzen 7 2700X
8-core, 16-thread processor based on Zen+ architecture
Improved on the first generation Ryzen featuring 14nm Zen architecture, the second generation Ryzen processor is based on Zen+ architecture and manufactured with 12nm process. Compared with last generation, the new processor delivers better IPC performance, higher power efficiency, lower memory frequency and enhanced RAM frequency support. Whether building a gaming PC, workstation or other systems requiring high multiprocessing performance, you can always count on the AMD Ryzen processor that offers the performance you need at a price you want.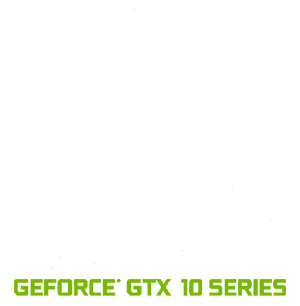 GeForce GTX 1060
The GeForce GTX 1060 graphics card is loaded with innovative new gaming technologies, making it the perfect choice for the latest high-definition games. Powered by NVIDIA Pascal - the most advanced GPU architecture ever created - the GeForce GTX 1060 delivers brilliant performance that opens the door to virtual reality and beyond.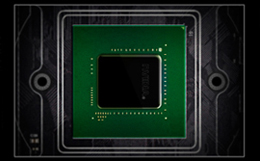 NVIDIA Pascal Architecture
NVIDIA Pascal is the world's most advanced GPU architecture, delivering truly game-changing performance, innovative technologies, and immersive, next-gen VR. With brilliant gameplay with captivating sights and sounds, it's a whole new way to game.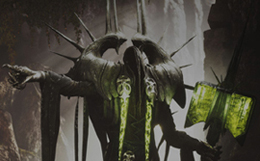 The Latest Gaming Technologies
Pascal is built to meet the demands of next generation displays, including VR, ultra-high-resolution, and multiple monitors. It features NVIDIA GameWorks technologies for extremely smooth gameplay and cinematic experiences. Plus, it includes revolutionary new 360-degree image capture.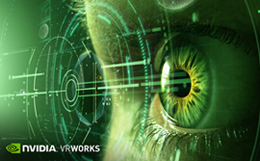 VR Ready
Discover next-generation VR performance, the lowest latency, and plug-and-play compatibility with leading headsets - driven by NVIDIA VRWorks technologies. VR audio, physics, and haptics let you hear and feel every moment.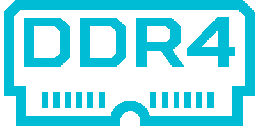 8 GB DDR4 RAM
Multitask efficiently. Switch between programs smoothly and responsively, with minimized lag or freeze.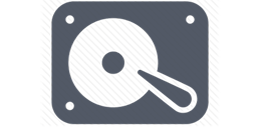 Massive 1 TB HDD
The massive 1TB HDD is a good place for libraries of movies, music, photos, documents and more.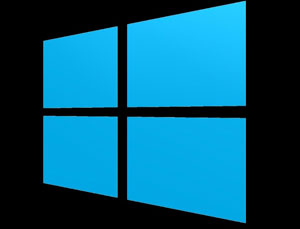 Windows 10
Windows 10 is your partner in making things happen. Get fast start-ups, a familiar yet expanded Start menu, and great new ways to get stuff done even across multiple devices. You'll also love the innovative features like an all-new browser built for online action, plus Cortana, the personal digital assistant who helps you across your day.